Social Citizen anti-sweat shirts feature absorbent pads, which are hidden in the underarms of the shirt. Trusted by thousands of customers, these shirts are guaranteed to stop sweat stains, deodorant marks and unwanted odor.
We poured half a cup of water on it and it was still completely dry with no stains
The underarm of the shirt had a built-in pad that seemed to absorb all of the water magically.
[Social Citizen shirts] help those who experience sweat stains to look great and feel more confident in their day-to-day lives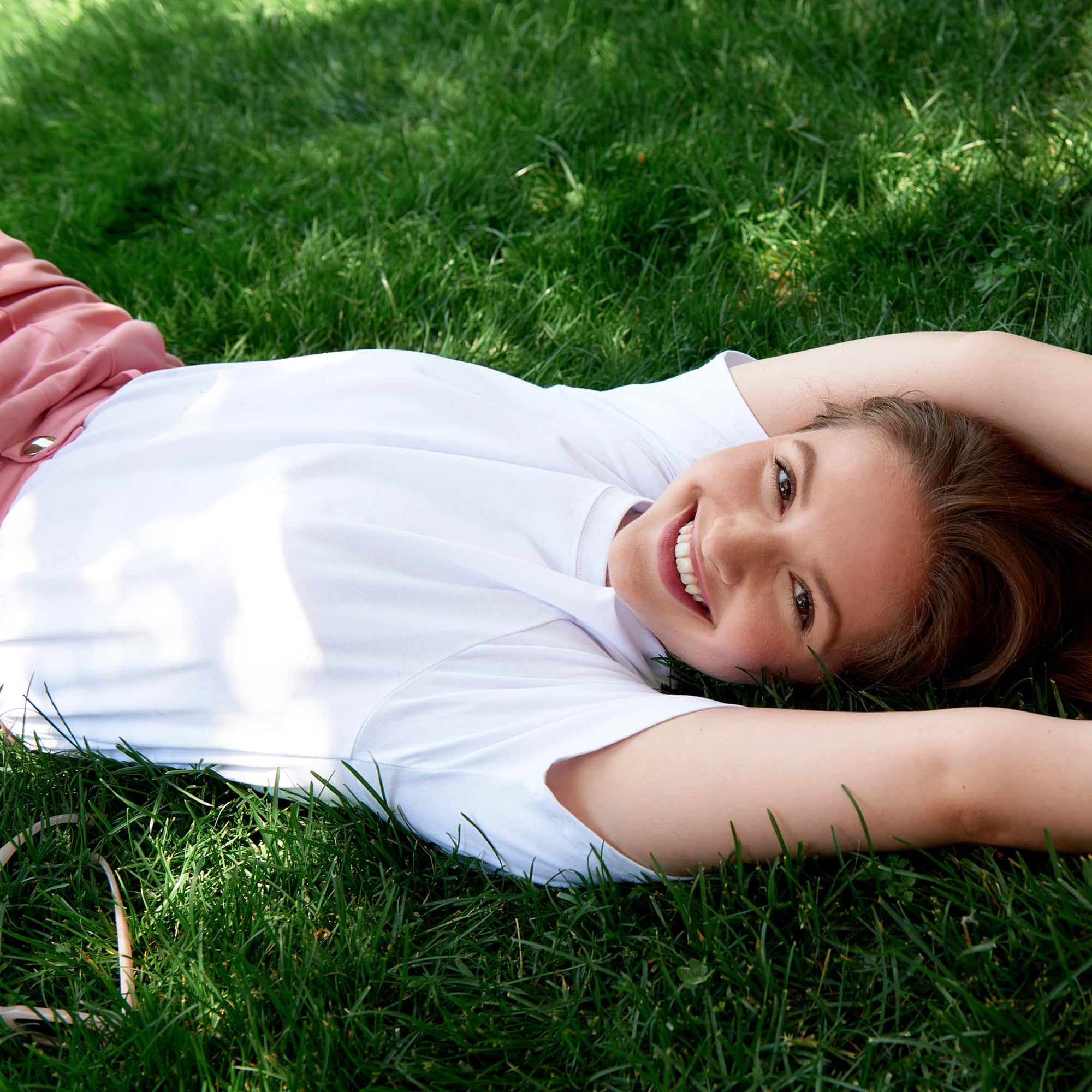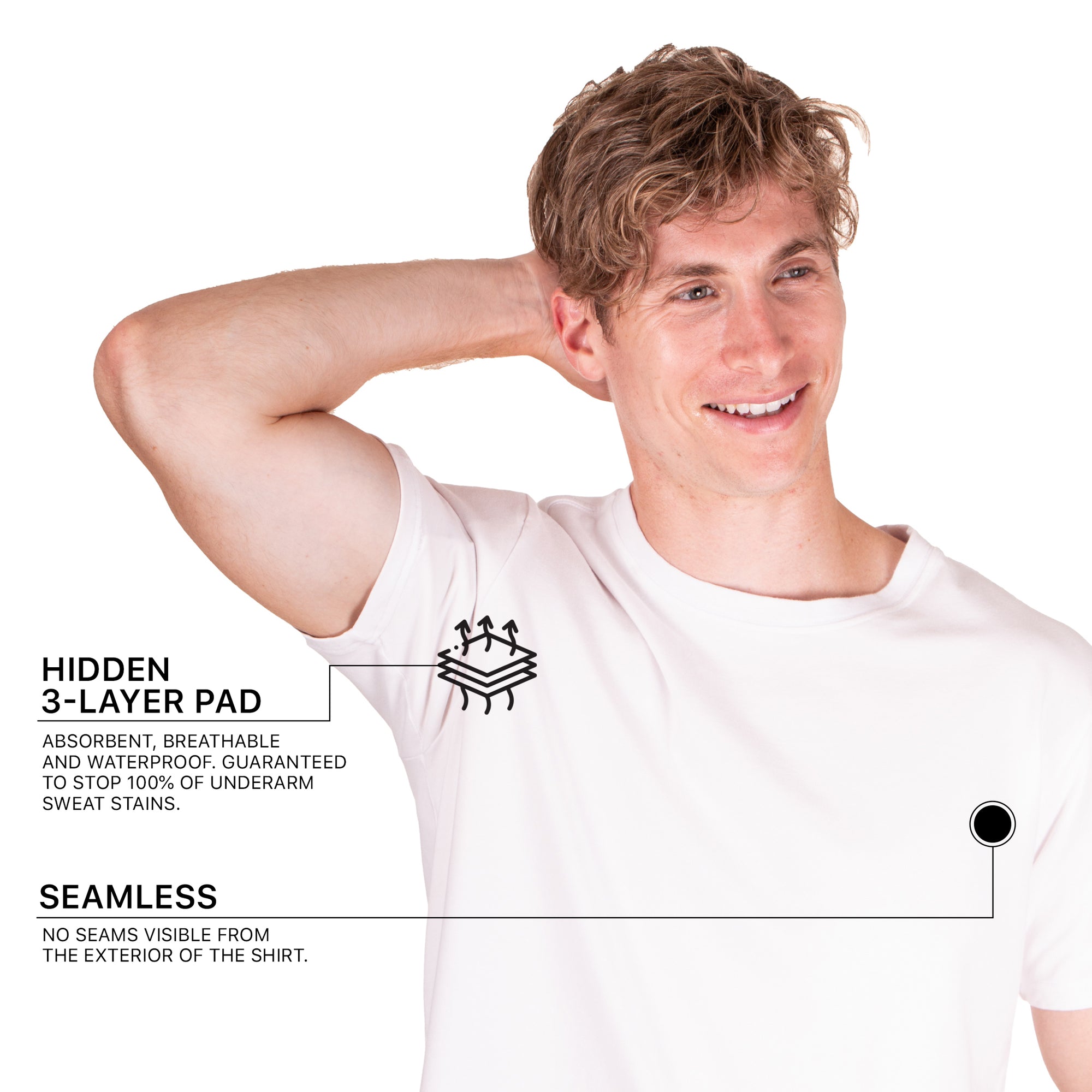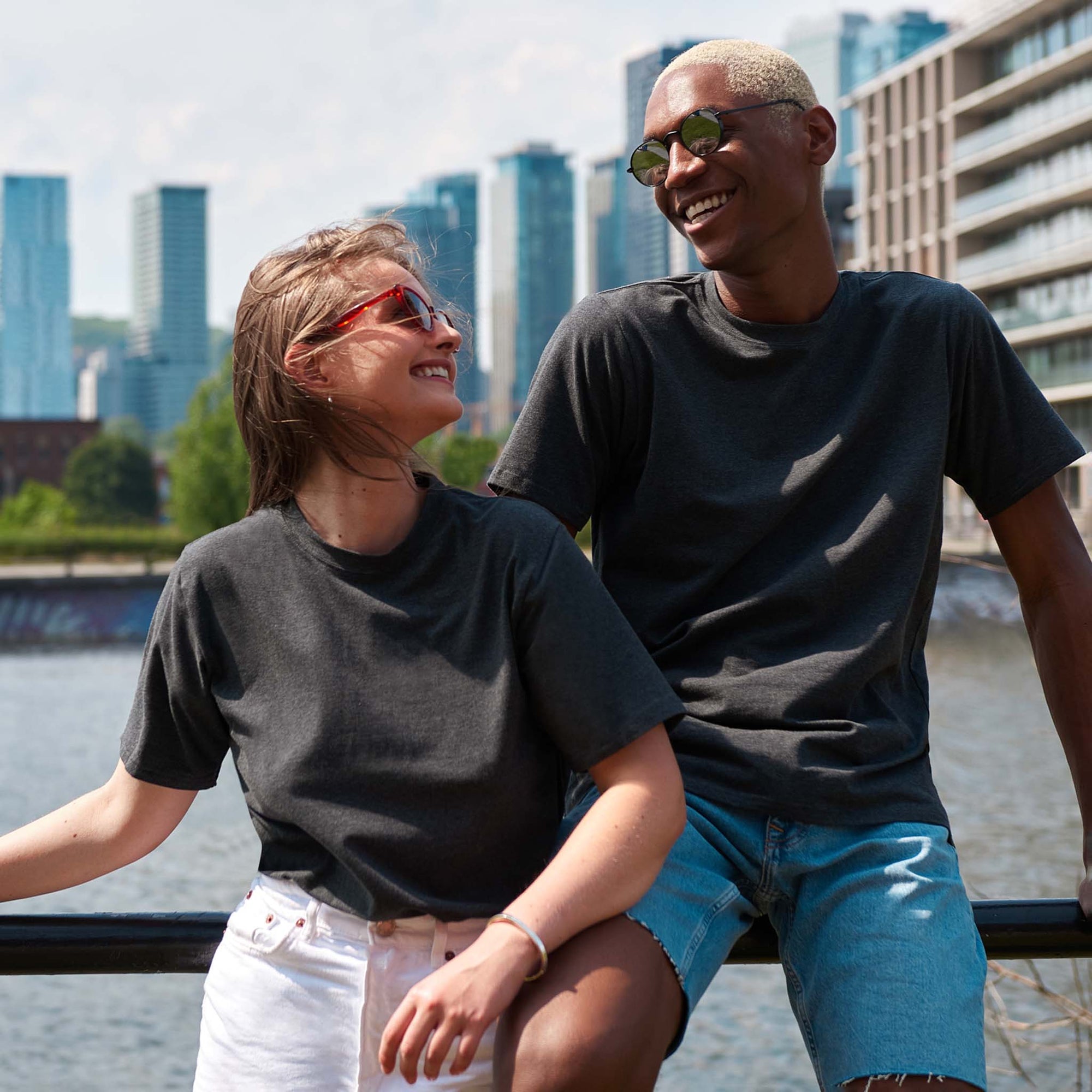 These are the best anti sweat shirts on the market. I bought a few white ones to use at work and they definitely do the trick.
A lot of embarrassing situations would have been avoided if I knew about these sooner.
Feels like I sweat less when I'm wearing these because I'm not worried about the stains showing which take stress away.
I love how the pad doesn't show so I can wear it as a regular shirt also!
LEARN MORE ABOUT EXCESSIVE SWEATING
Sweat University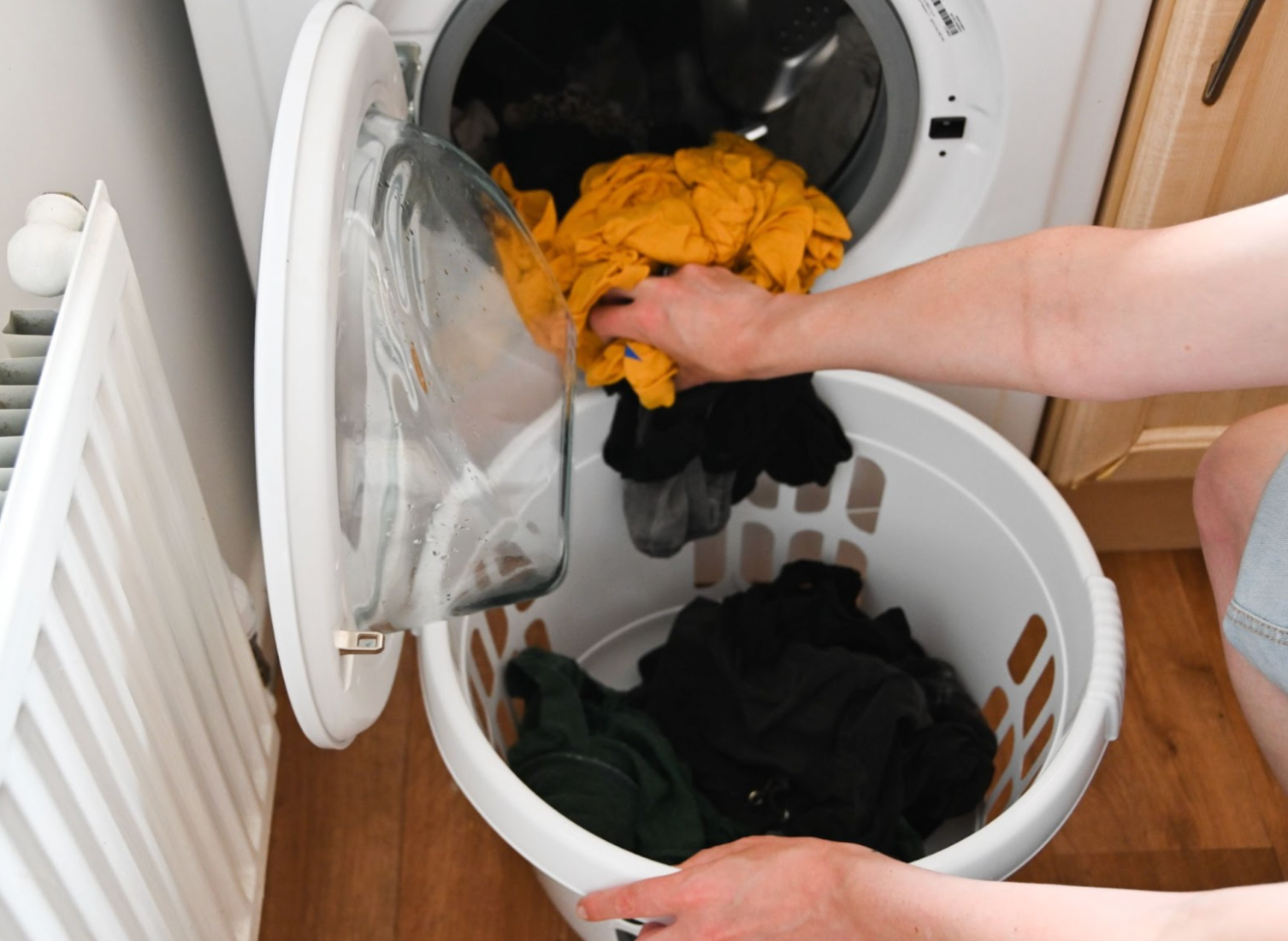 We list all the best options so you don't have to worry about sweat stains ever again!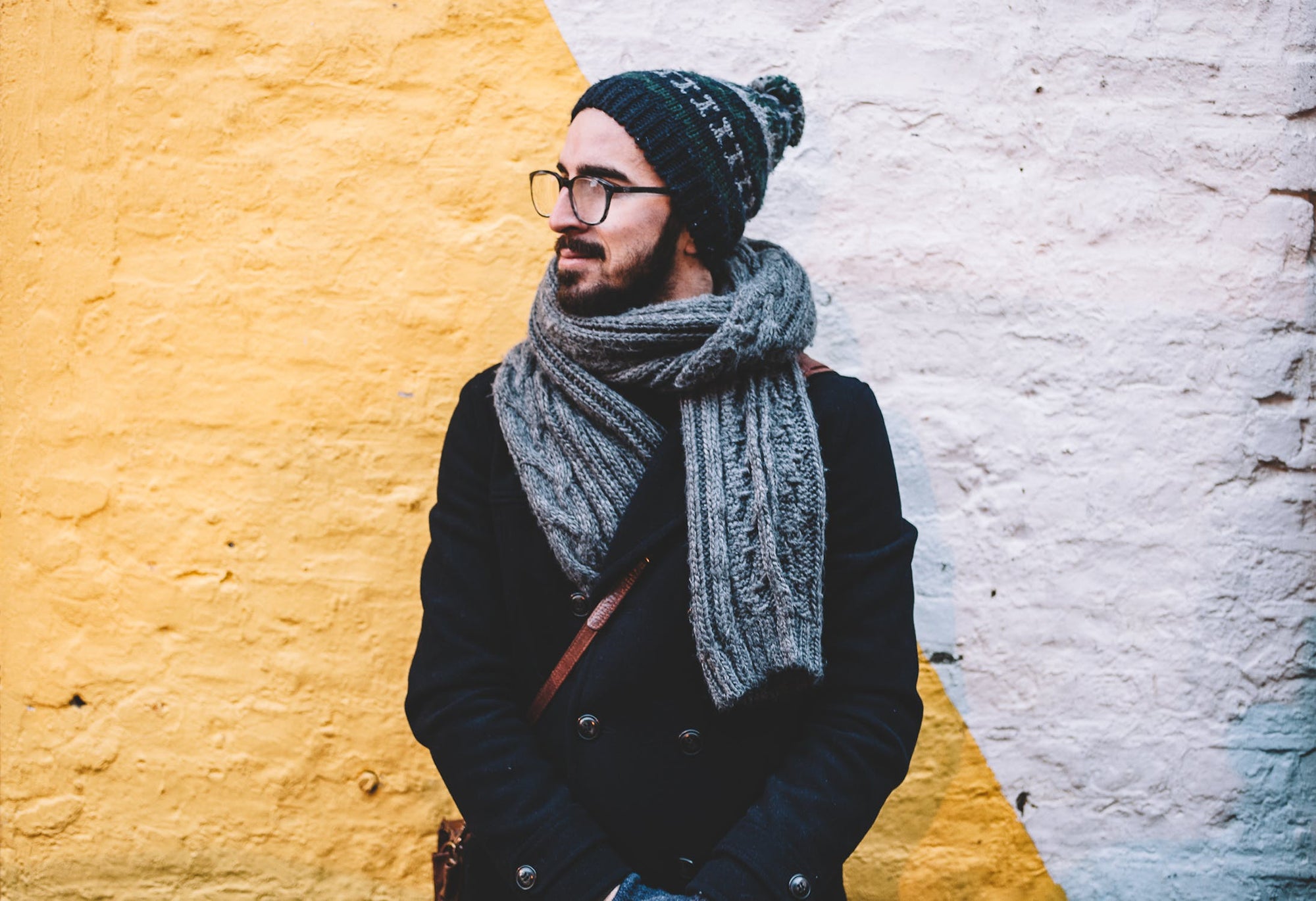 Wondering why you're sweating in cold environments? We examine possible reasons for why people sweat in the cold and offer ways for you to help manage it.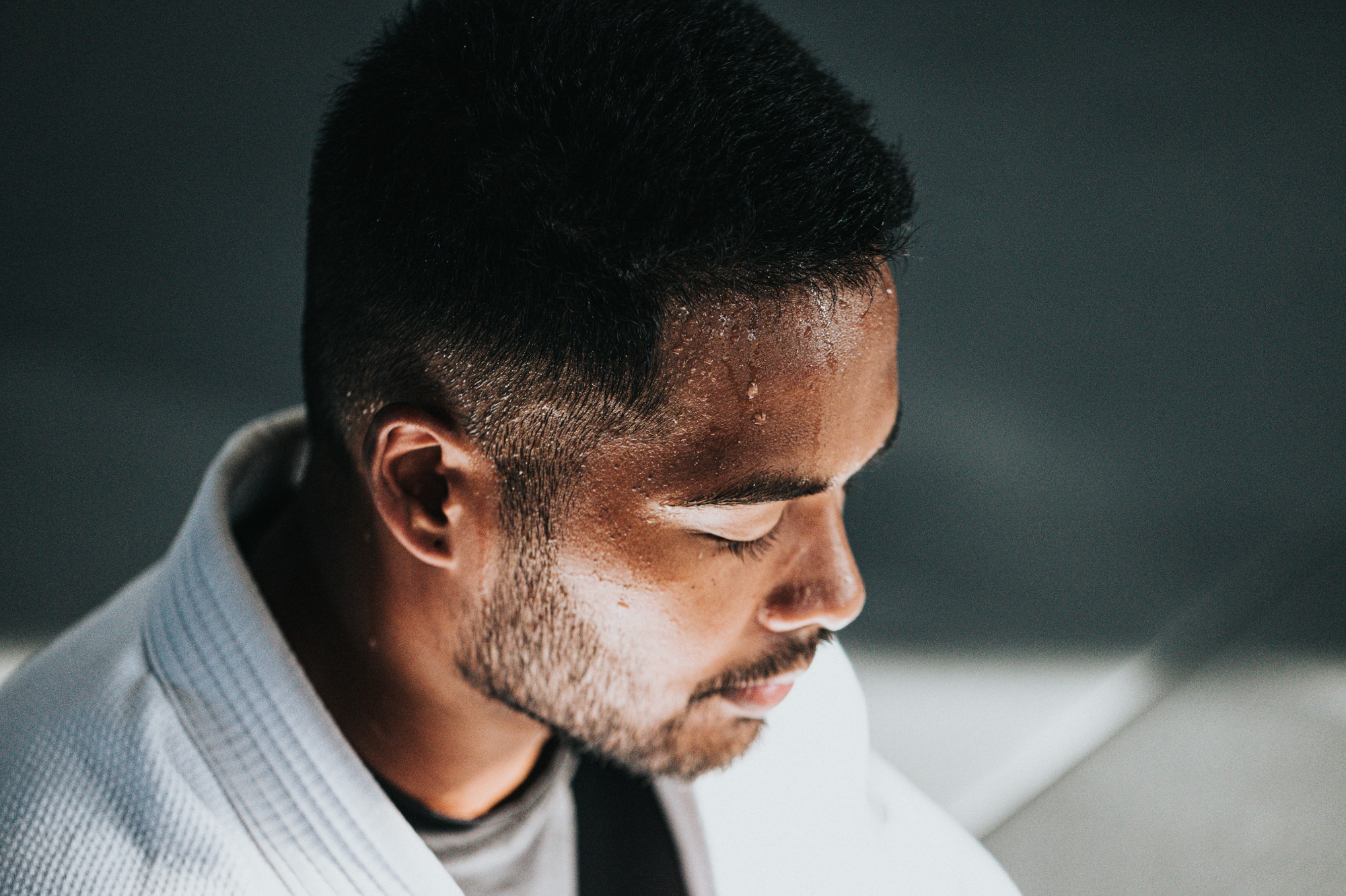 Sweating excessively but not sure why? Discover the most common reasons along with some strategies to help manage your sweat.